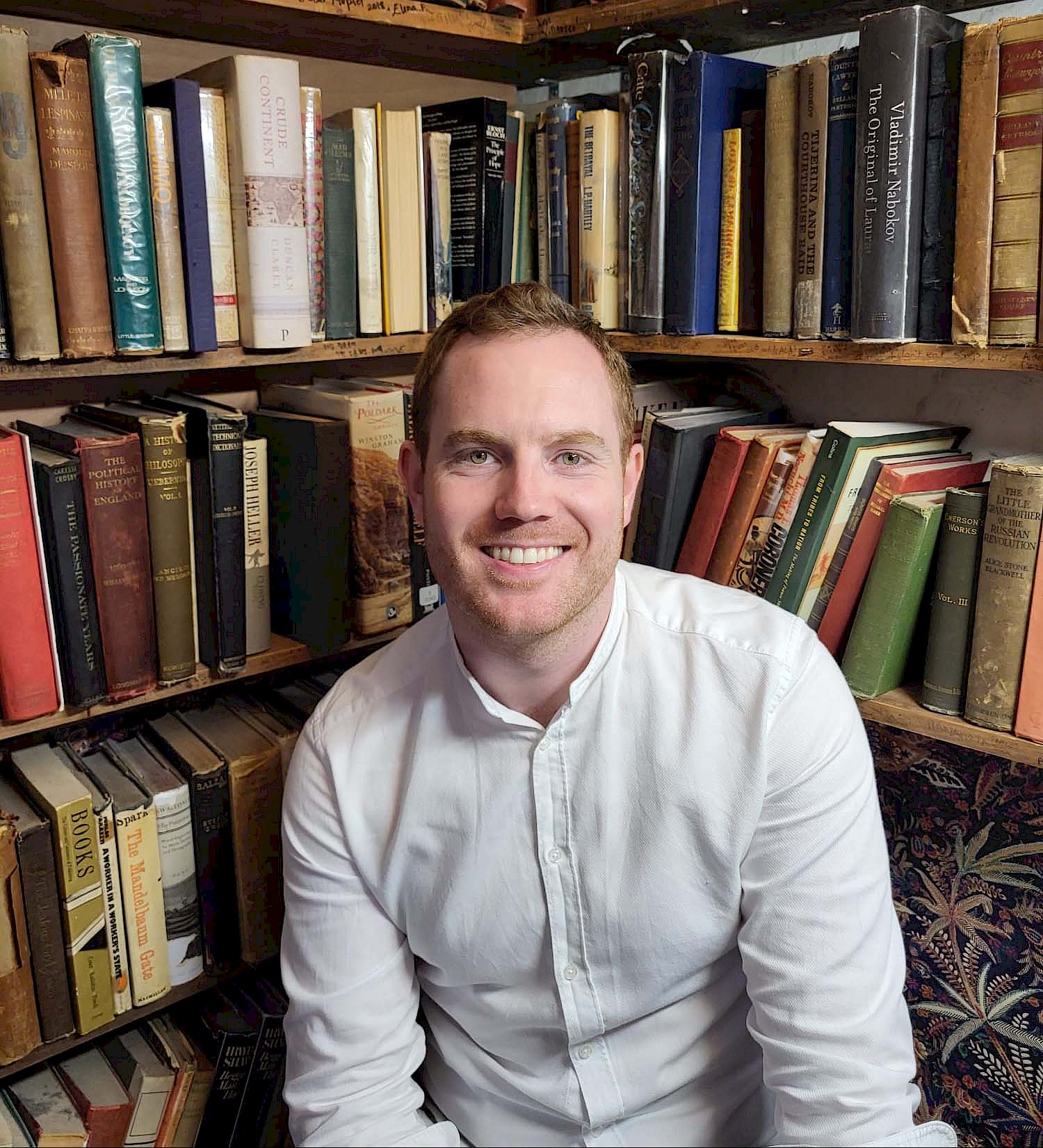 Andrew Cusack promoted to Associate
22 Mar 2022
Continuing our plans for growth and the next stage of development for Fuse Architects, we are delighted to announce the promotion of Andrew Cusack to Associate.
Andrew joined us as a project architect in 2020 and has since taken the lead on multiple RIBA Stages 1-3 projects. He is now leading a planning focused team on our work with Swale council and Sovereign Housing and looking at a number of other schemes with Skillcrown and Regent Land.
He is a lead member of our Zero Carbon steering group and has been instrumental in achieving our Carbon Neutral Plus accreditation.
Dave Hughes, equity partner and Design Director, says –
"Andrew brings a really fresh and energetic approach to our design process and proposals, leading on some of our most important projects. We are really excited to include him in our team developing our growth strategies, our approach to the Climate Change Crisis and the next phase in the Fuse journey."
Author: Penny Fitzpatrick, equity partner and Director