Greenwich Planning Board approves two new housing schemes
17 Feb 2021
We had a great result last night at Greenwich Planning Board with approvals for two of our schemes delivering new homes for Greenwich Builds.

It is a real privilege to work on these projects to deliver genuinely affordable rented homes for local people. Both schemes are #NetZeroCarbon, built with an MMC SIP system.

Palmerston Court is a pair of semi-detached fully adapted wheelchair bungalows which was praised by the Planning Board for enhancing the street scene and nearby Conservation Area. Greenway provides a fully adapted wheelchair ground floor maisonette and a two bedroom flat to first floor in a contemporary brick building that reflects the local area.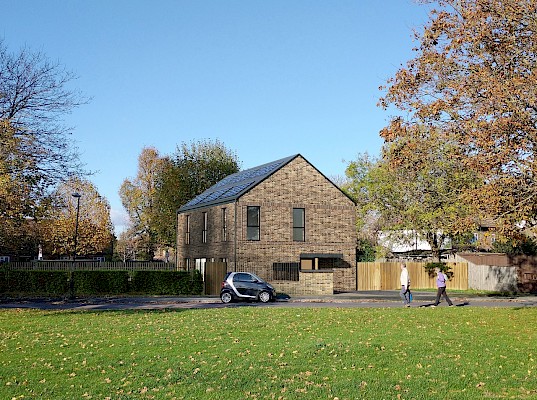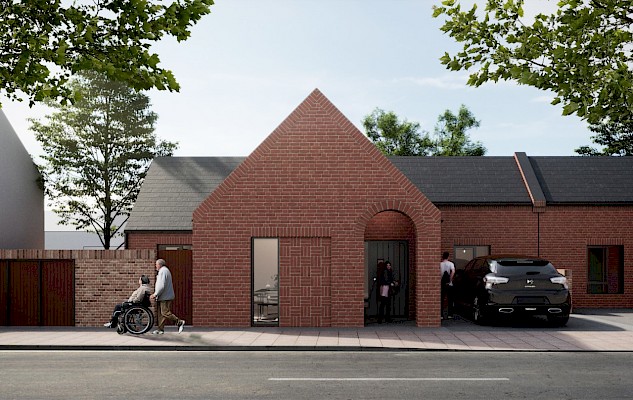 It is great to be working with Stuart Smith at Blakeney Leigh the Greenwich Builds team and the contractor, A&E Elkins. We are hugely excited to be starting work on the next phase and getting on site as soon as possible.